Freedare is not only a designer and creator but also a retailer of sports goods.
Rate of qualified products:≥ 99.99%

Customer Satisfaction:≥ 95%

Product on-time delivery rate:≥ 98%

Customer Feedback Rate:≤ 48h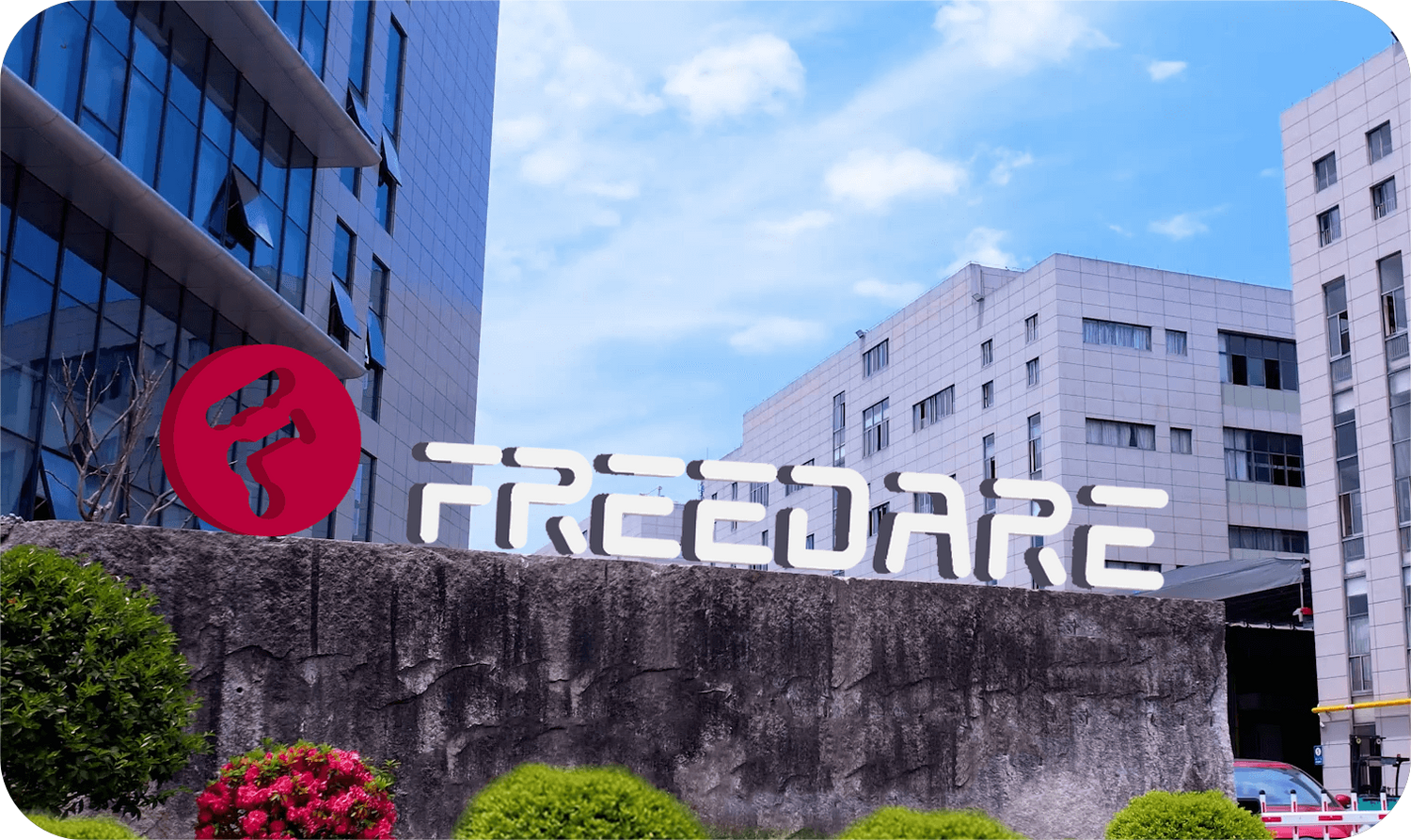 Why choose freedare
Freedare is not only committed to allowing more people to participate in national fitness but also to making sports and health more accessible and high-quality.
We have a professional team of British designers who concentrate on excellent craftsmanship and independent brands.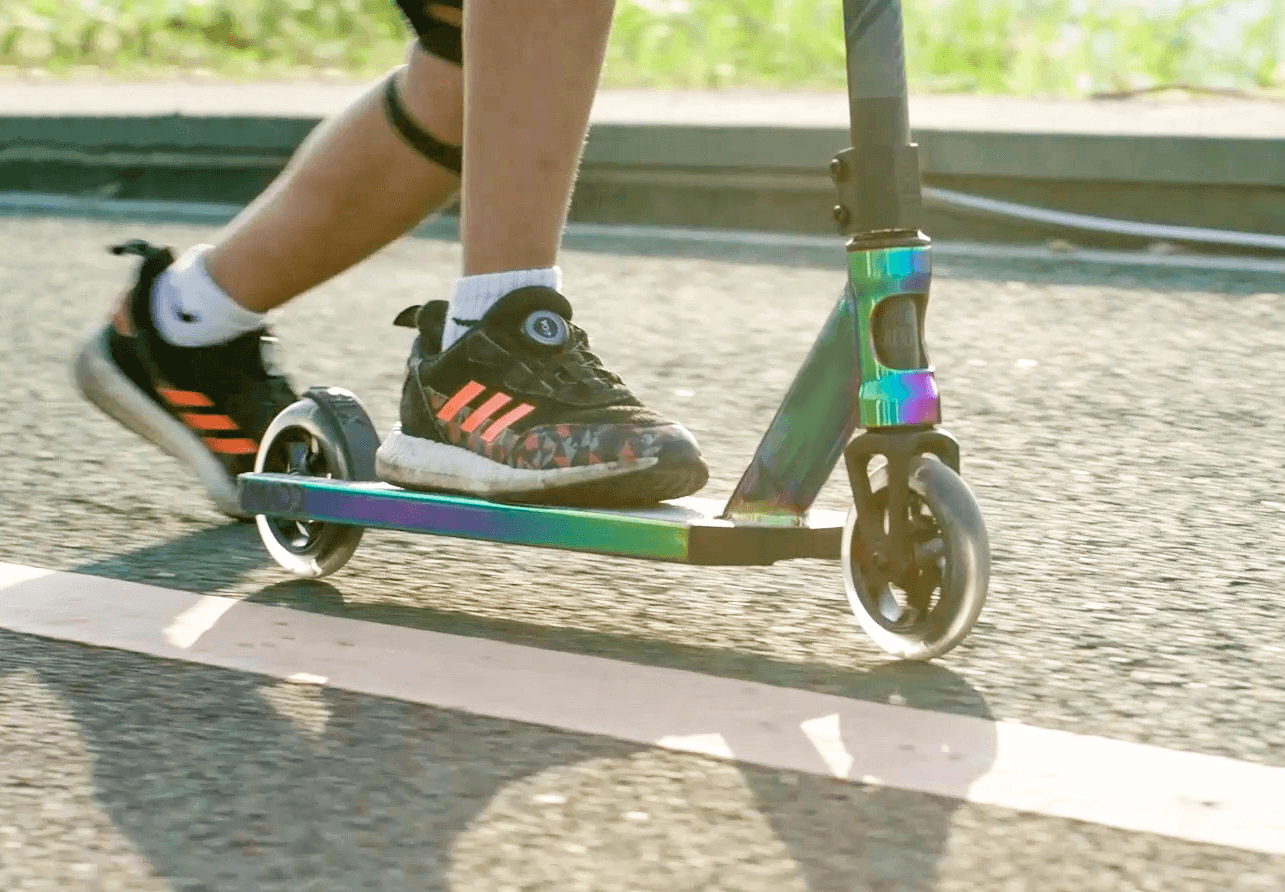 The products of freedare are designed by a team of professional French designers with excellent performance.
Freedare covers a total area of 14 hectares, has 7 supply chains and 4 production lines, integrates R&D, design, branding, production, logistics, and sales, and cooperates with many well-known brand companies around the world.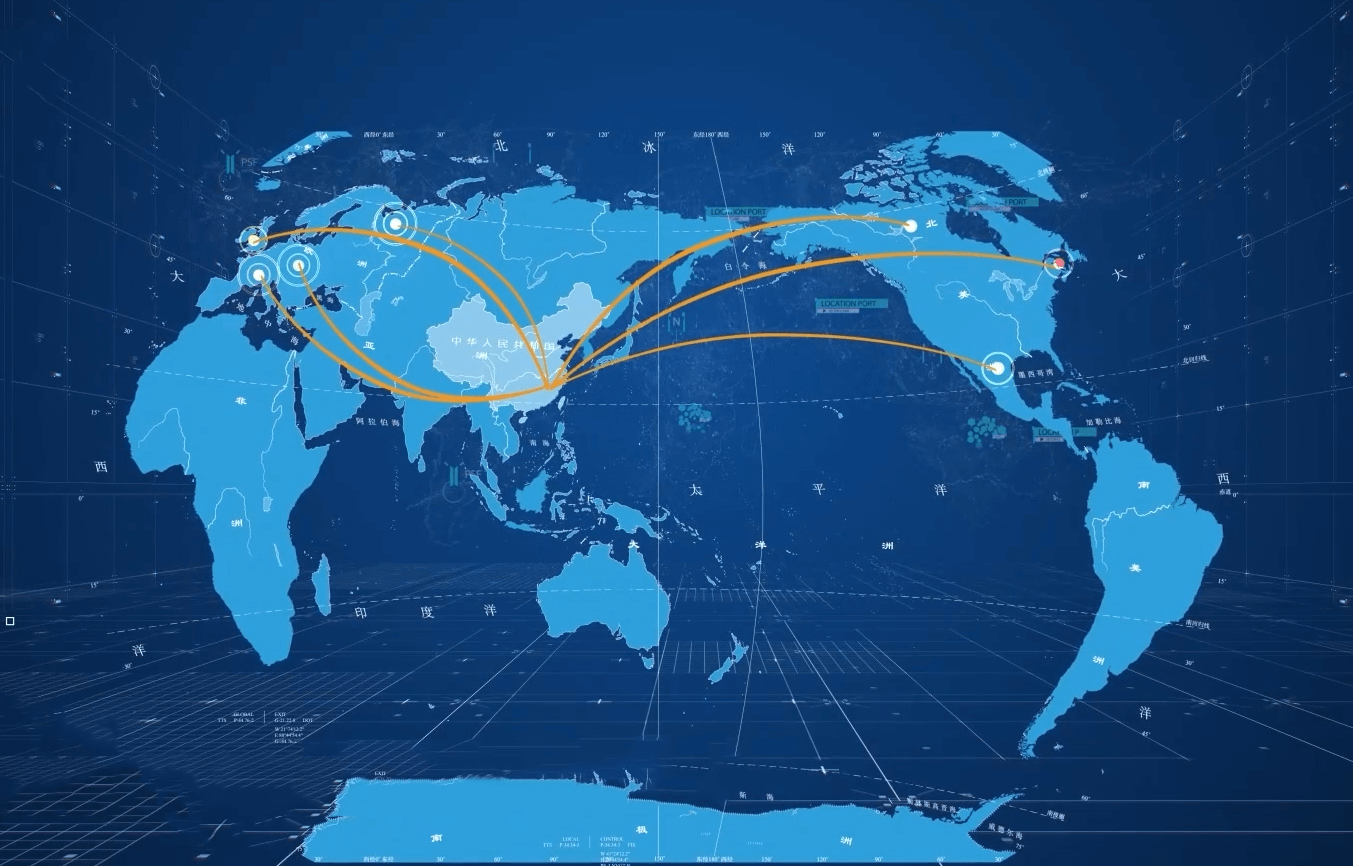 The Freedare Story
Freedare was established in 2013. Our original intention is to provide teenagers with high-quality, comfortable sports and leisure equipment to release their free nature.
We have an advanced intelligent warehousing system and first-class hardware facilities from Germany to fully realize a standardized management system.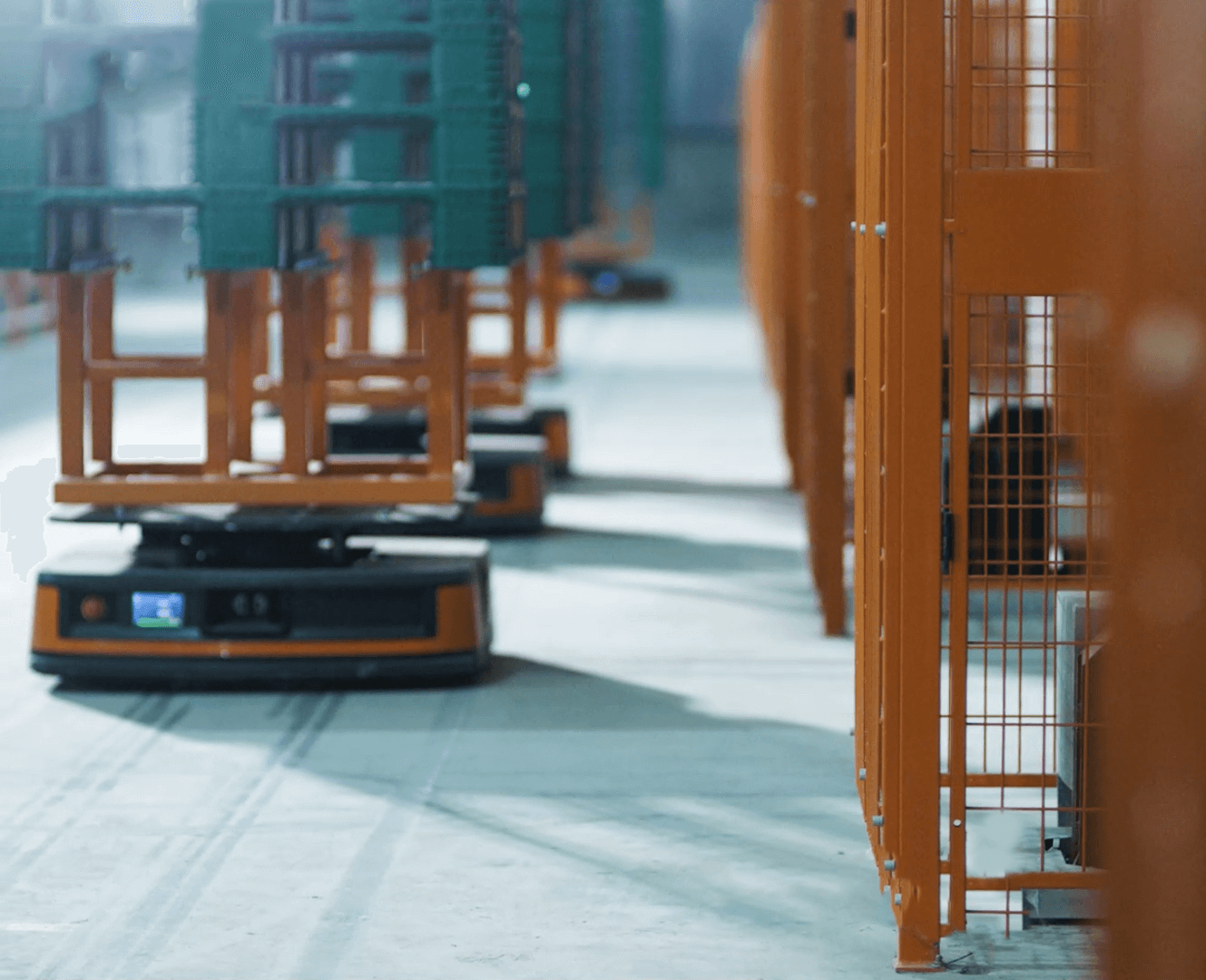 Our products have been recognized by major overseas sports brands. Many existing products have become Best Sellers on the Amazon platform, loved and respected by millions of consumers.
After 4 years of continuous efforts, we have accumulated a certain reputation and loyal customer base in the overseas market and successfully transformed the cross-border brand overseas business in 2017.
Technology form Germany
WAGANER

Eco-friendly and effective
The "Free" & The "Dare"
Freedare is derived from the combination of the words "Free" and "Dare".The red of the LOGO represents the bravery and enthusiasm for sports, and the glossy and round texture represents the safety and smoothness of our wheels.
It has the connotation of freedom and the courage to challenge as a whole and expresses a positive and healthy way of exercise and a low-carbon and environmentally friendly life concept.